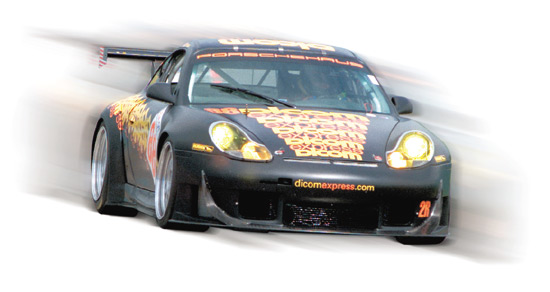 Mondaine Watch Ltd. was founded in 1951 by Erwin Bernheim and is managed today by his sons Ronnie and André Bernheim.

These fine timepieces are assembled in the state of the art, Mondaine factory in Biberist, Switzerland, where also private labeled watches are assembled.

    If this watch looks familiar it is much like the large clocks at Swiss railways stations...and on the latest iPhone5

Large and very easy to read states a minimalist attitude!