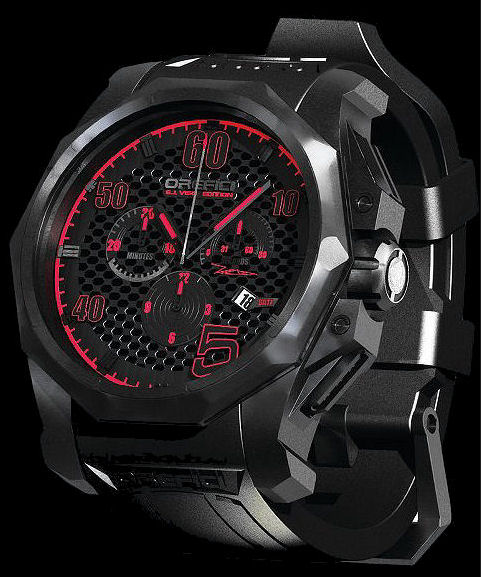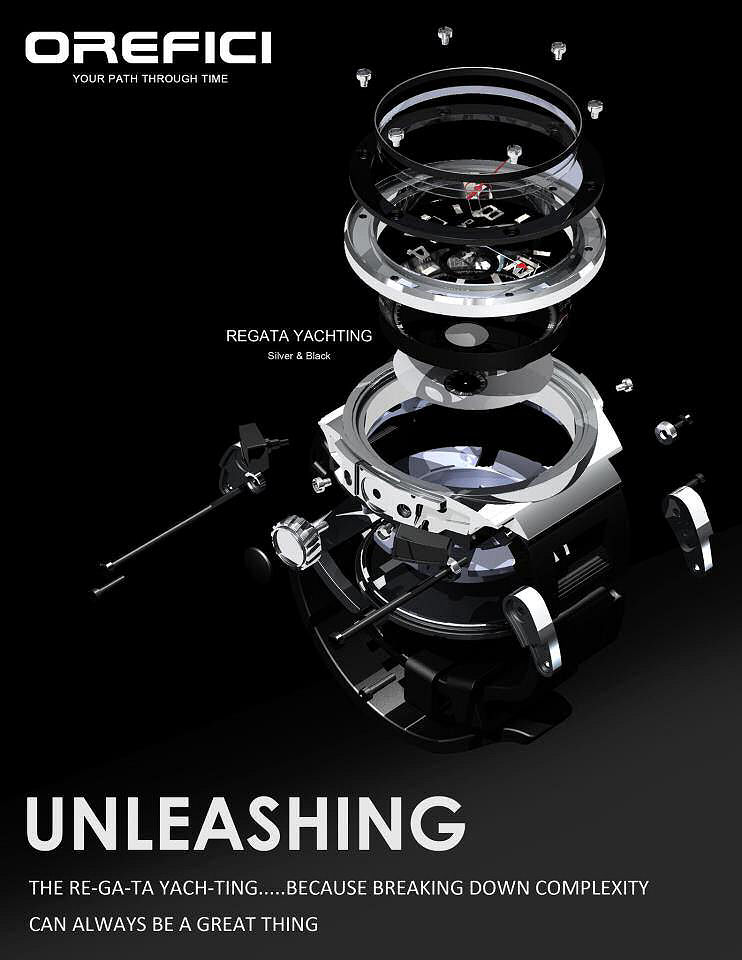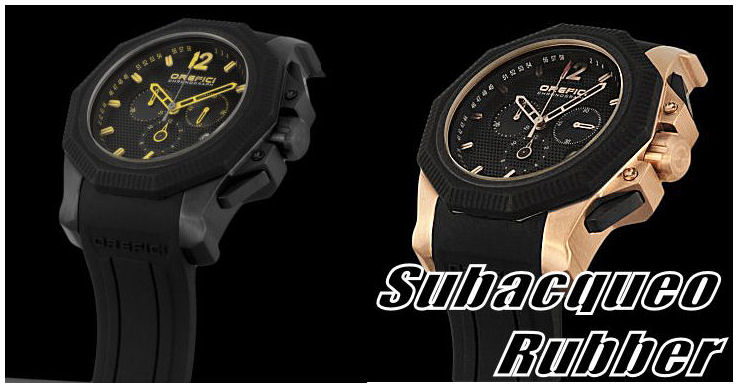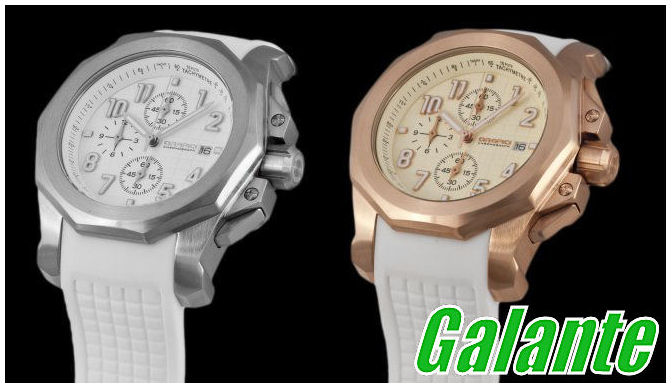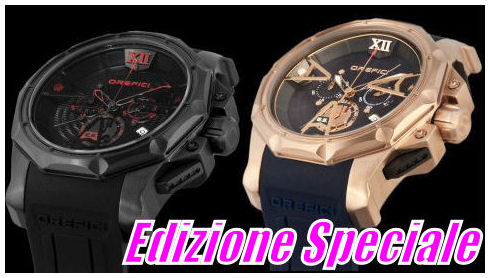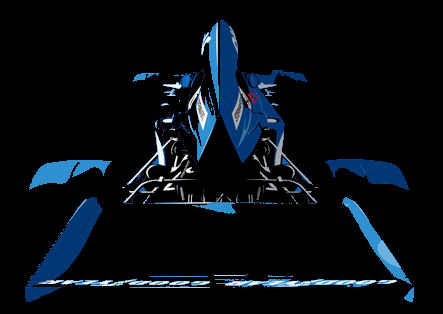 A brand based on family and Italian traditions

    The story of OREFICI dates back to 1933 when the grandfather of the OREFICI founder became an orefice, which means goldsmith in Italian,  and he designed and handcrafted beautiful intricate pieces of jewelry. He was more than a jewelry maker; he was an artist.

    His shop was located in the center of Milan in the district where high value collectibles were made and traded. This district still exists today and there is even a Via Orefici running down the middle.