The Edox Chronorally

     Edox is putting its love of motorsports at the center of its presence with the introduction of watches celebrating its connection to the World Rally Championship. Edox is the official timing partner for the World Rally Championships for the next three years, and has released its Chronorally, designed specifically for drivers as part of the promotion.

     The watches were introduced at Baselworld last week and for speed-freaks and fine watch collectors Edox expects the WRC Xtreme Pilot Limited Edition chronograph, which is designed to be rugged, readable and unashamedly masculine will be a "big hit." Only 1000 pieces will be made of the 45mm timepiece with its black carbon dial, red tachometric scale and black rubber strap. Recommended retail price will be $3,070.00 usd. The watch features stage timing and accumulated stage timings right on the dial; a recount/replay mode and a countdown mode, all on the chronograph dial. Oversized crowns on the side of the watch, one of which is a big red button resembling an engine starter, allow the watch to be operated even with a driver's gloved hand.

MSRP: $3,070.00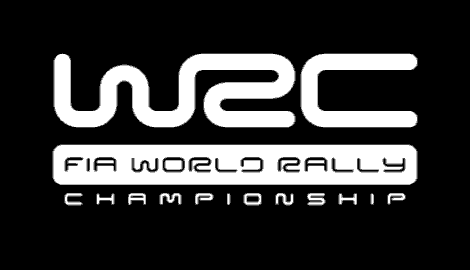 Just Arrived

Only one in the US

Chronorally

White Dial