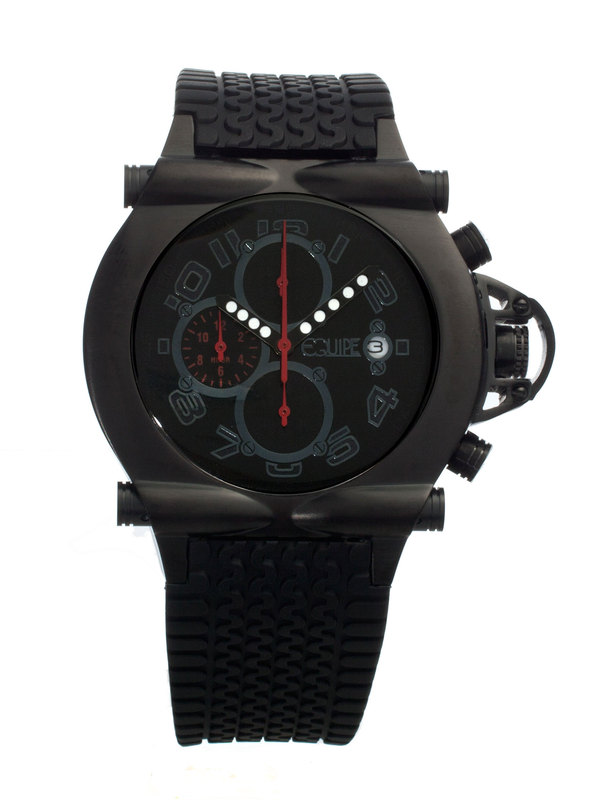 Because of our dealer agreement with Equipe Watches we can only advertise the manufacturer Suggested retail Price.

Call us for our best price.

     Equipe Watches has based their entire line on a automotive theme.    Inspired by the auto industry, This Detroit based company logically has used the auto industry as inspiration for their watch designs.

     Equipe have even gone as far as use automotive parts as names for their watches to leave you without any doubts as to what their timepieces represent. Equipe uses the tried and true Miyota/Citizen movement, with some custom quartz work on their models.  A variety of styles marks Equipe's product line and RaceWatches.com is proud to add them to our family of fine timepieces.