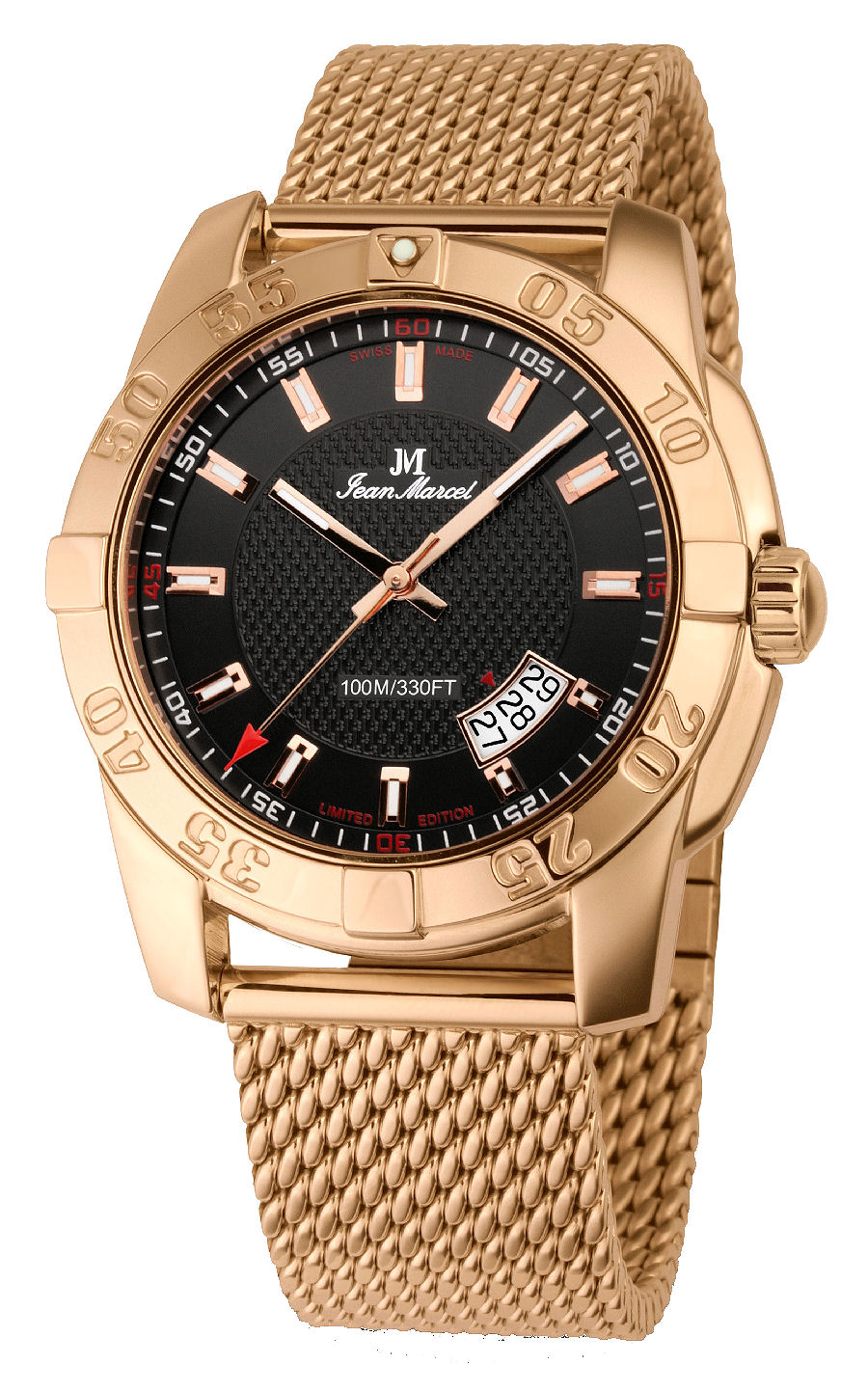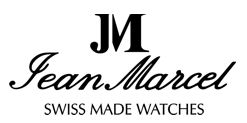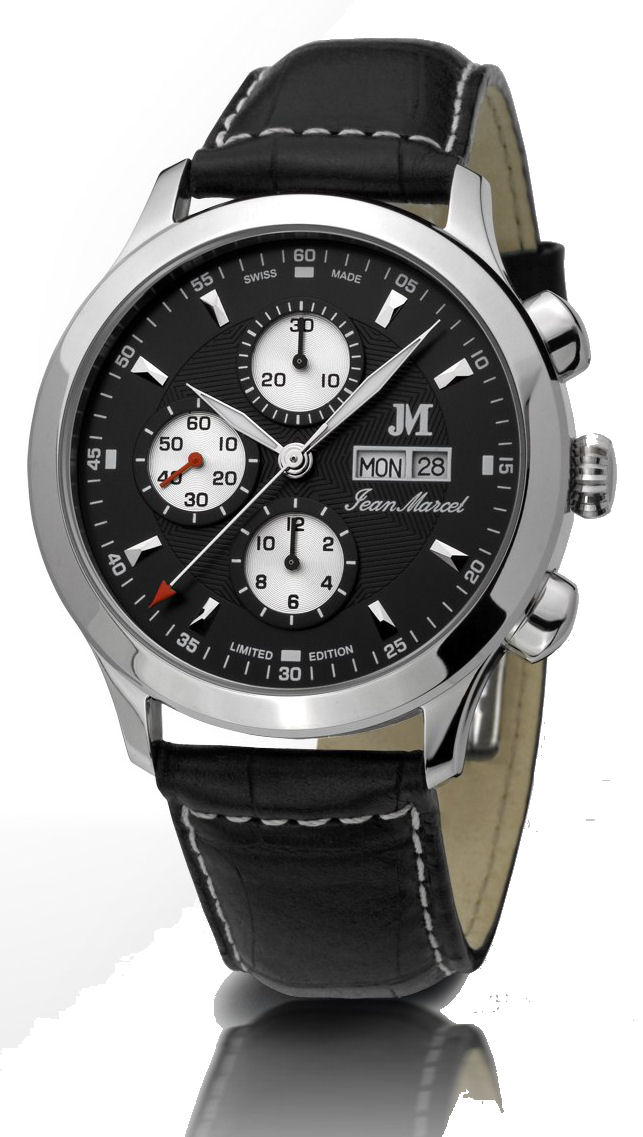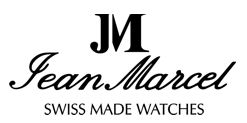 Jean Marcel is the exclusive Swiss watch making brand for individuals with style and personality.

    Since the 1920's Jean Marcel Montres – has been producing masterpieces of Swiss watch making art.

    With the secure investment of a Jean Marcel watch, you will have the assurance of an exceptional product of Swiss precision watch making that will always reflect your distinctive personality and individuality.

    Jean Marcel's creations meet the highest technical quality standards. In the world-famous Swiss watch-making area around Bienne, master watchmakers create exceptional timepieces with the Jean Marcel hallmark. They vest every Jean Marcel with the calmness and tranquility required by micro-mechanics to create these masterpieces.

    Each Jean Marcel watch is meticulously tested and finely hand-tuned by Swiss specialists for several days to ensure superb performance.

Tradition and progress is part of the reason why connaisseurs and collectors of fine Swiss watches all over the world have helped contribute to the success of Jean Marcel.

    Another essential component of Jean Marcel's success is the creation of watches with a distinct character and style. Jean Marcel is also one of the industry leader of strictly "Limited Edition" timepieces, globally sought-after by fine Swiss watch aficionados. Jean Marcel is one of Europe's most highly regarded brands with years of Swiss watch making expertise and has earned an International reputation for creating hand-finished timepieces of the highest caliber.